We fill new and existing prescriptions in-store, by phone, online, and with our mobile app.
Transfer your prescriptions to our pharmacy using our simple and secure online transfer form.
Visit us in store or get in touch with a member of our pharmacy staff. We're always happy to assist you.
Become a Pharmacy Insider
Subscribe to our newsletter for promotions, health news and savings
Your Pharmacy Experts
Trust Us With Your Health
The Town Total Compounding Center is an ACHC/PCAB accredited compounding-only pharmacy of choice for primary care providers and specialists in the Greater New York Metropolitan Area adhering to the highest commitment to industry best standards that provides evidence-based practices and unique and specialized products that lead to extraordinary patient outcomes safely, effectively, and with the highest level of precision care.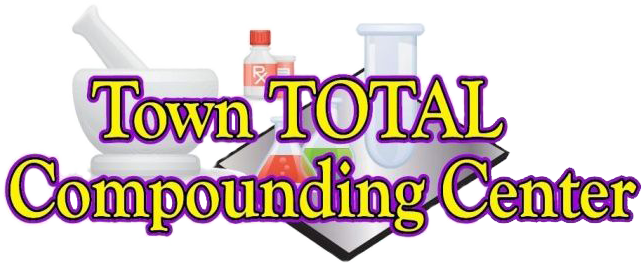 Download Our Free App.
Your health information in one place.

✓ Refill 24/7 »
✓ Set Reminders »
✓ Save on Medications »





Pam V.
"With a competent, caring staff and a friendly atmosphere, Town Total did everything to make my visits comfortable and safe."

Paula S.
"From my first phone call to them, inquiring about getting my Covid-19 vaccination, they proved their competence and dedication, providing the best patient care imaginable."

Rita O.
"You guys are the best! Really one of the 'good guys' in these difficult, crazy days. Congratulations on making the world a better place!"
We offer a wide variety of services including conventional prescription filling, compounding, consultation services, local delivery services, and much more.
Town Total Compounding Center combines high quality products with personalized care. Our staff is happy to help you with any questions you may have.
Check out our weekly health news blog, or subscribe to our newsletter and receive updates on health articles, promotions, specials and much more.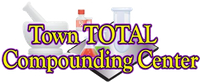 We'd Love To Hear From You
At Town Total Compounding Center, we're committed to helping you live a healthier life. Our pharmacy staff would be happy to help you with any questions you may have.