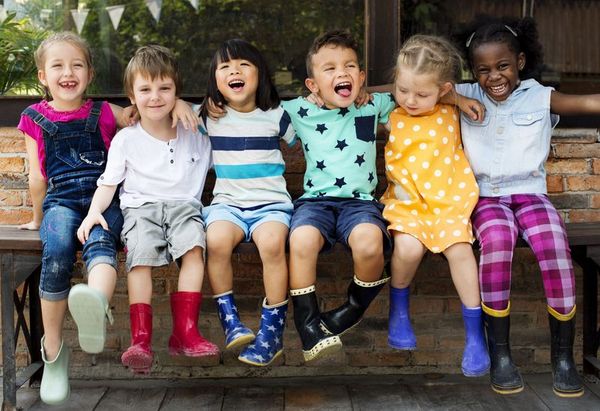 Compounding Services - PediatricChildren and Medicine: A Compounding Challenge
If you have kids, then you know the struggles when getting them to take their medication. They resist liquid medicines because of the unpleasant taste, or they may have difficulty swallowing larger tablets. And some children are also afraid of injections, which is just one more reason to consider unique compounding medications.
On top of that, a large number of medications aren't available for children. If a medication isn't approved for use in infants and children, it is typically not available in suitable dosages for your young child.
Town Total Compounding Center: A Custom Solution for Children's Oral Medication
The Town Total Compounding Center offers many medications that are compounded specifically for young children. We compound many pleasantly flavored forms to help your child's medicine go down with less resistance, including:
Suspensions
Solutions
Lozenges
A rainbow of colors and flavors are available to make your child's medication easier to take.
Our compounded formulations may offer you and your child real advantages over typical formulations:
Compliance: Your child is more likely to take his or her medicine.
Less Waste: Less resistance means fewer spills, and less lost medicine.
Improved Outcomes: It's not a mystery, when kids take their medicine, it helps them get better!
Town Total Compounding Center Can Help With Many Common Pediatric Challenges
Town Total Compound Center's custom compounding pharmacy can offer solutions for a variety of issues your child may be having:
Acne
Attention Deficit Hyperactivity Disorder
respiratory
Diaper Rash
All Purpose Nipple Ointment to assist with breast feeding
Fungal Infections
Nausea & Vomiting
Topical Anesthesia
Vitamin Cocktails