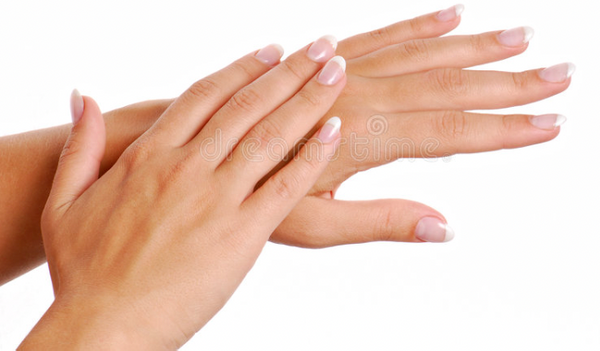 When it comes to skin complications, one size doesn't fit all. The Town Total Compounding Center's team of pharmacists make taking care of your skin a simple process.
Dermatologic issues can vary from one patient or another. Often an ointment, spray, or cream prescribed by a Dermatologist is not commercially available. Also, some people are allergic to non-active ingredients in products that are commercially available. Or you may even need something precisely compounded that you cannot get at your regular pharmacy.
The Town Total Compounding Center will work closely with you and your prescriber to provide the best medication therapy plan available. Our pharmacist can customize medications for all types of skin:
Eczema
Psoriasis
Dermatitis
Anti-Aging
Stretch Marks
Dry Skin
Skin Irritations
Scalp
Hair Loss
Scars
We're here to help you get the clear, healthy, and youthful-looking skin you always wanted.
If you need a personalized skin treatment formulated with the help of experts, contact Town Total Compounding Center today. We are ready to serve the needs of our providers.
Medical Spa
The Town Total Compounding Center loves our Med-Spa patients and their doctors. The Town Total Compounding Center knows you're facing limitations with commercial pharmaceuticals and topics.
The Town Total Compounding Center works collaboratively with Dermatologists, Skin Specialists, Aestheticians, and Medical Spas to compound medications with specific strengths, dosages, and forms for each individual patient. Using our advanced training and experience, we employ medications, nutritional supplements, and innovative bases to maximize Med-Spa therapies!
Some of our more popular formulas include:
• Numbing Creams (advanced formulas) for use in Laser, Photo-Facial (IPL), Micro-Needling & Focused Ultrasound
• Pigment bleaching combinations - rapid effect, more stable, well tolerated, adjustable formulas
• Post-Laser, Post-Micro-Needling, Post-IPL Recovery Creams - to deliver skin rebuilding nutrients immediately following Med-Spa treatments
• Anti-Aging and Anti-Wrinkle formulas - Compounding enables us to utilize combinations of cosmeceutical, nutritional and pharmacological potencies not normally found in traditional beauty products.
• Anti-Acne creams - combinations of various agents to help calm skin blemishes.
• Stretch Mark creams
Town Total Compounding Center has many ideas for medical spa staff and patients, ask us how we can help!