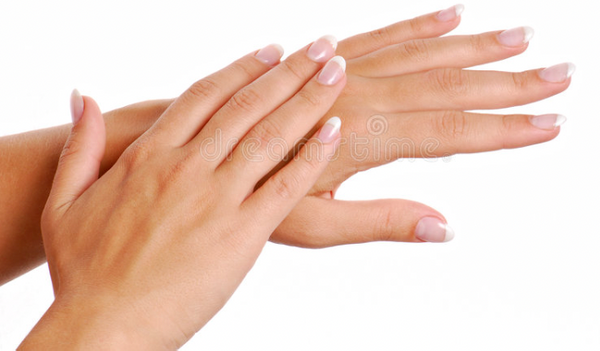 When it comes to skin complications, one size doesn't fit all. The Town Total Compounding Center's team of pharmacists make taking care of your skin a simple process.
Dermatologic issues can vary from one patient or another. Often an ointment, spray, or cream prescribed by a Dermatologist is not commercially available. Also, some people are allergic to non-active ingredients in products that are commercially available. Or you may even need something precisely compounded that you cannot get at your regular pharmacy.
The Town Total Compounding Center will work closely with you and your prescriber to provide the best medication therapy plan available. Our pharmacist can customize medications for all types of skin:
Eczema
Psoriasis
Dermatitis
Anti-Aging
Stretch Marks
Dry Skin
Skin Irritations
Scalp
Hair Loss
Scars
We're here to help you get the clear, healthy, and youthful-looking skin you always wanted.
If you need a personalized skin treatment formulated with the help of experts, contact Town Total Compounding Center today. We are ready to serve the needs of our providers.