Hormone Therapy Consultation
The Town Total Compounding Center can provide you an in-depth consultation with one of our certified bio-identical hormone therapy consultant pharmacists to review your hormone status. Town Total Compounding Center's Hormone Consultants have the ability to video conference your hormone consultations without leaving your home. We then work with your prescriber or can refer you to a prescriber to help get you a hormone therapy treatment specific for your precise condition. Town Total Compounding Center can also offers saliva testing that will measure your estradiol, progesterone, DHEA-S, testosterone, and cortisol. This test will help our team make the best possible recommendation to your prescriber and allow us to monitor your progress.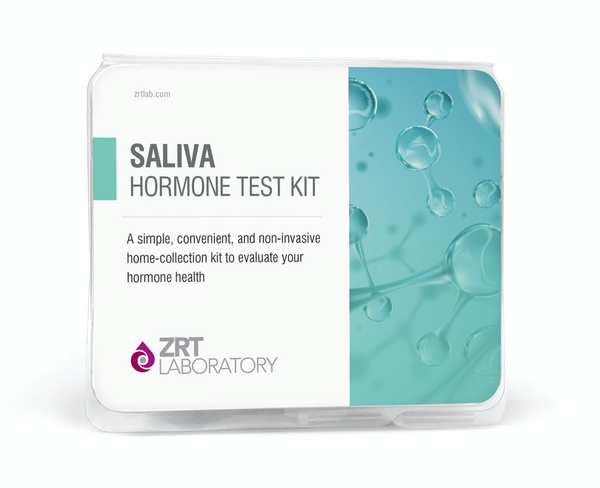 Our in-depth consultation will review your health status including any medical conditions, present symptoms, and any current medications and supplements you take. The pharmacist will also review any blood work that you have previously had or provide review of saliva test results in order to make the best recommendation possible for your needs. Once a treatment has been agreed upon by the patient, prescriber, and pharmacist, we will formulate your customized prescription and walk you through how to use them in order to get the most out of your personalized treatment.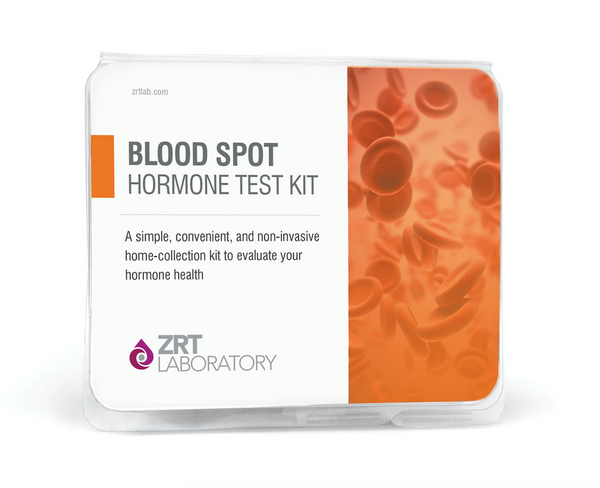 Pricing:
$150.00 Hormone Therapy Consultation
Add saliva testing for a discounted $100.00 (only with Hormone Therapy Consultation)
$150.00 standalone saliva test kit
$100.00 Vitamin D Finger Stick Test
Call one of our compounding pharmacists for more details.
TOP REASONS TO DO SALIVA TESTING:
* You may have already had blood (serum) testing at your last doctor appointment, and your levels were normal, but you still feel symptoms.
* You may not have a doctor's appointment scheduled anytime soon and you are curious of your levels.
* Your last test was over 6 months ago, and you would like a repeat after adjusting your lifestyle, exercise, supplements and hormone therapy.
WHY DO WE TEST HORMONES IN SALIVA?
* Steroid hormones in the bloodstream are 95-99% bound to carrier proteins, and in this form are unavailable to target tissues.
* Saliva testing measures the amount of hormone available to target tissues - the bioavailable amount.
* For this reason, saliva testing better relates to specific symptoms of excess or deficiency and is a good option for monitoring hormone therapy.