Erectile Dysfunction/Urological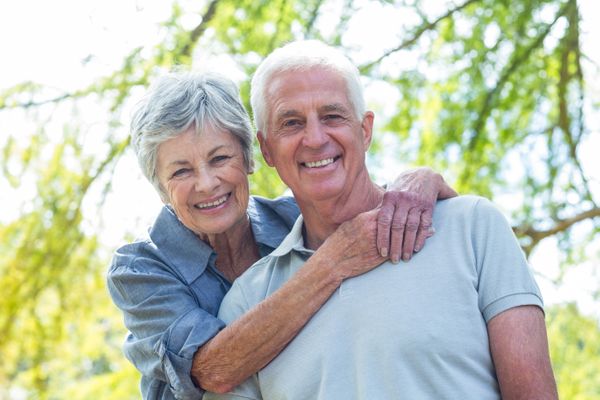 Tri-Mix Therapy for Erectile Dysfunction
What is tri-mix?
(alprostadil, phentolamine, and papaverine for intracavernosal)
Tri-Mix is an injectable drug for the treatment of erectile dysfunction. It is a mixture consisting of three drugs: alprostadil, phentolamine, and papaverine. Tri-Mix is injected directly into the corpus cavernosum of the penis and is one of the most effective non-surgical treatments for erectile dysfunction.
Who is a candidate for Tri-Mix therapy?
Patients who have:
Failed therapy with phosphodiesterase inhibitors (sildenafil, tadalafil, vardenafil)
Failed therapy with alprostadil monotherapy or Bi-Mix (papaverine + phentolamine), or those who have discontinued therapy due to excessive penile pain.
Who should NOT use Tri-Mix therapy?
Patients who have:
Penile structural abnormality such as penile angulation, cavernosal fibrosis, or Peyronie's disease
Penile implants
A hyperviscosity syndrome such as sickle-cell disease, polycythemia, leukemia, or multiple myeloma
Complete atrioventricular block
TRI-MIX INGREDIENTS:
ALPROSTADIL
Mechanism of action: Alprostadil is a prostaglandin E1 which increases intracellular cyclic AMP, resulting in relaxation of the muscle of the corpus cavernosum and trabecular smooth muscle. It also dilates cavernosal arteries and their branches.
PHENTOLAMINE
Mechanism of action: Phentolamine blocks alpha-adrenergic receptors in penile blood vessels, which causes relaxation of the trabecular cavernous smooth muscles and dilation of the penile arteries.
PAPAVERINE
Mechanism of action: Papaverine inhibits phosphodiesterase in smooth muscle cells, which increases cyclic AMP and cyclic GMP levels and in turn causes relaxation of vascular smooth muscle.
DOSING
Therapy with Tri-Mix should be initiated under prescriber supervision in order to assess patient injection technique and responsiveness. Therapy should begin at the lowest dose and be titrated upward to the lowest effective dose to avoid adverse reactions such as penile pain and fibrosis.
To learn more about Tri-Mix and to learn how it works Click Here
Compounding Services - Urological Compounding
A variety of disorders affect the urinary system, from prostate infections to kidney stones. Closely linked with the reproductive system, the health of your urinary system can directly impact several organs, including your kidneys, bladder, prostate, adrenal glands and more, which makes sufficient treatment even more critical.
Compounding for Effective Urology Treatment
At the Town Total Compounding Center of New York, we can provide customized prescription compounding services that ensure your needs are taken care of. And to make administering your prescriptions more comfortable and effective, our dosages can come in many forms, including:
Capsules
Creams
Gels
Oral Liquids
Suppositories
Troches
Compounding multiple therapies into singular medications, our prescription services not only save patients' time and money, they also make the medicating process more convenient. Our treatments address many common conditions that impact both the urinary and reproductive system. Contact us for help with:
Erectile Dysfunction
Bladder Control Problems
Bladder Leakage (Incontinence)
Urinary Tract Infections
Bladder Infections
The skilled pharmacists at the Town Total Compounding Center can provide expert, discreet urology compounding services that fit your needs. We will work with your prescriber to develop the best dosage form for you, and will handle your treatment with sensitivity and discretion.